Specialist services
Lusto is active in networks across Finland; as a provider of forest culture specialist services, we offer research and teaching expertise.
Collection, image and information services
Lusto records, manages, preserves and makes available material about Finnish forest history and culture. Lusto's collections can be explored in the Kantapuu Finna service as well as on site in our exhibitions or by agreement with our experts.
Forest history in pictures
Lusto's photo archive of forest history – the largest of its kind in Finland – sheds light on Finnish forest culture and is a source of photographs and video material for research, publications and exhibitions. Explore our digitised collections in the Kantapuu Finna database, which already contains a significant part of our materials, or ask our experts about our collections.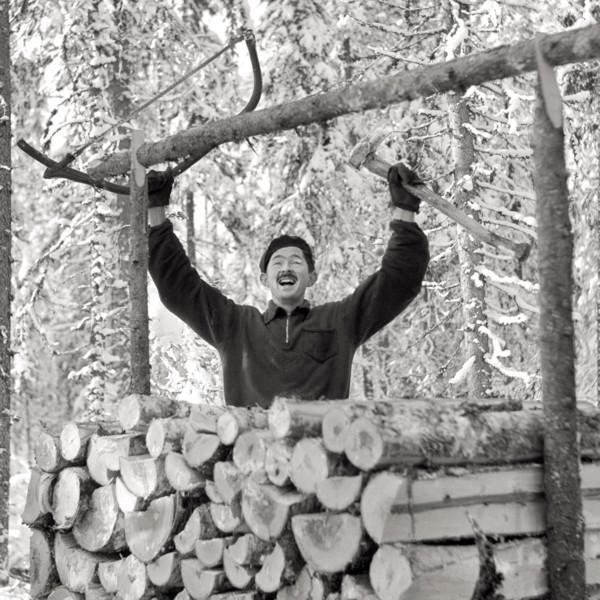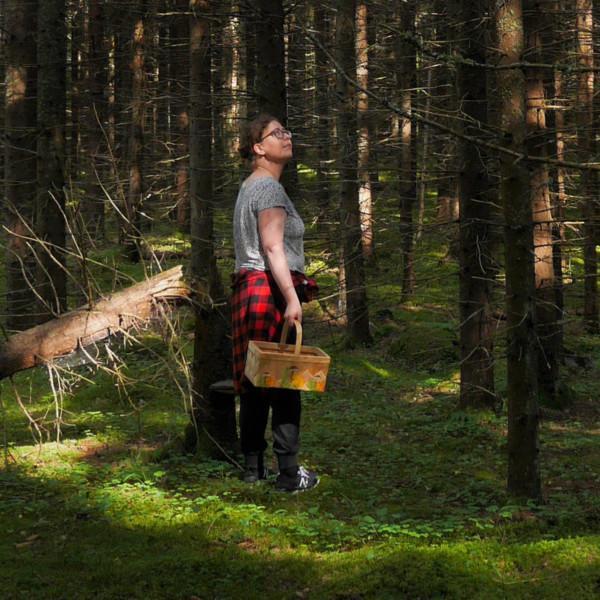 Forest relationship expert
Lusto developed the concept of the forest relationship. Read more about Finns' forest relationships.
Specialist lectures
Lusto's specialists work in the forest and museum sectors. You can book an expert in forest culture or museums for lectures and workshops, for example.
Contact our specialists directly.