The Finnish Forest Museum Lusto
The Finnish Forest Museum Lusto offers surprising insights and different perspectives of forests for all ages. The national museum responsible for forest culture is located in Punkaharju, in the midst of the most beautiful landscape of ridges and lakes in Eastern Finland.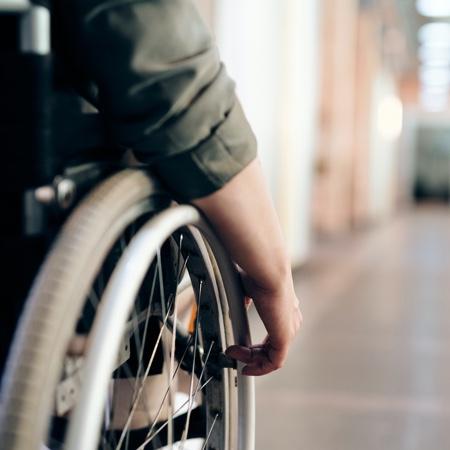 Accessibility in the museum
Lusto is accessible to wheelchair users and visitors with prams and buggies.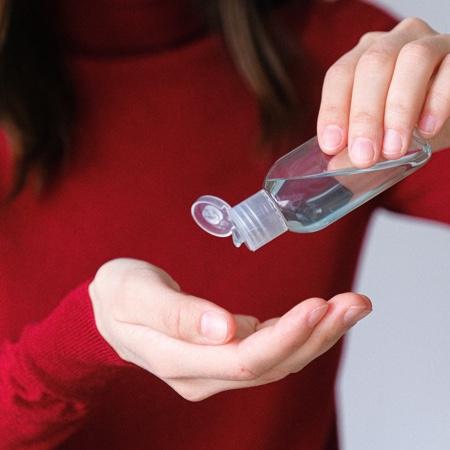 Safe museum visit
We want to offer our guests a safe visit to the museum even during the coronavirus pandemic
Location
Lusto is located in Punkaharju, Savonlinna, along the Savonlinna-Parikkala Road 14 and the Savonlinna-Parikkala railway line.
Directions and public transport
Lusto on social media
Tag your images with #visitlusto #tunnemetsa
lustomuseum
14 hours ago
Rakas naapurimme Aseman Taidelaituri tarjoaa tänäkin kesänä monipuolisen ja mielenkiintoisen kattauksen taidetta. Mikko isännöi jälleen suvereenisti ja kertoili meille lustolaisille töiden taustoista. Aseman kesän päätaiteilijat ovat Soile Yli-Mäyry ja Markku Salo. Mukana myös Tuula Ahonen, Riitta Mäki, Nino Nokelainen, Aki Suutari sekä kokoelmanäyttelyssä Ilmari Huitti....
lustomuseum
2 days ago
lustomuseum
6 days ago
Jenni Tieahon Metsänkätkö-näyttely pitää sisällään mm. kokonaan kävyistä tehdyn Otso-takin. Arvaatko, kuinka monta käpyä on käytetty takin valmistukseen? 👉 Osallistu kilpailuun osoitteessa: Lusto.fi/otso Osallistumisaikaa on 15.7.2021 saakka. Osallistujien kesken arvomme Luston tuotepaketin. 🎉 Onnea arvontaan! Instagram ei ole mukana arvonnassa. Kuva: Tomi Pohja
#visitlusto
#visitpunkaharju
...