The Finnish Forest Museum Lusto
The Finnish Forest Museum Lusto offers surprising insights and different perspectives of forests for all ages. The national museum responsible for forest culture is located in Punkaharju, in the midst of the most beautiful landscape of ridges and lakes in Eastern Finland.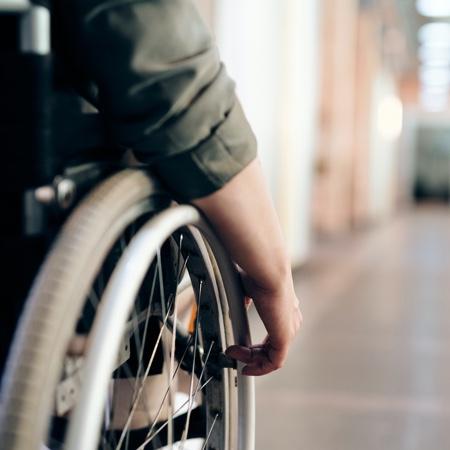 Accessibility in the museum
Lusto is accessible to wheelchair users and visitors with prams and buggies.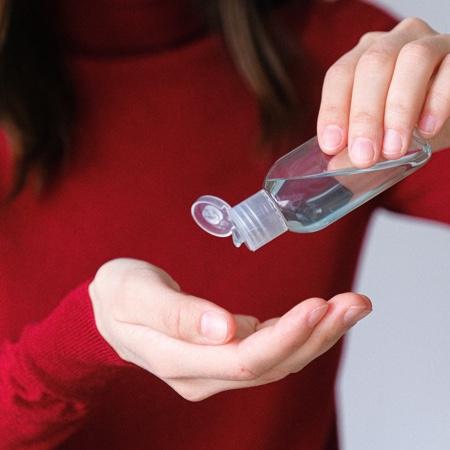 Safe museum visit
We want to offer our guests a safe visit to the museum even during the coronavirus pandemic
Location
Lusto is located in Punkaharju, Savonlinna, along the Savonlinna-Parikkala Road 14 and the Savonlinna-Parikkala railway line.
Directions and public transport
Lusto on social media
Tag your images with #visitlusto #tunnemetsa
lustomuseum
4 hours ago
Pelastuin! Luston Pelastetaan perintö -hankkeen suometsätieteen professorin S. E. Multamäen kuva-aarteita on pelastettu tuhoutumiselta. Kuvamateriaalin kemiallinen kestävyys on heikkoa, joten kuvat voidaan pysyvästi pelastaa pelkästään digitoimalla. Kesä on uimarin unelma-aikaa! Kuva vuodelta 1917. S. E. Multamäki / S. E. Multamäen kokoelma / Lusto
#visitlusto
#visitpunkaharju
...
lustomuseum
1 day ago
lustomuseum
2 days ago
"Pidän metsän ulkonäöstä. Se on erilainen jokaisena vuodenaikana ja tarjoaa mahtavia kuvauspaikkoja. Yksikään metsä ei ole samanlainen, joten oikean metsän valitseminen mihinkin kuvauksiin on tärkeää. Syksyn väriyhdistelmät, talven kimalle, kevään lämpö ja kesän vehreys, vaikka ne ovat periaatteessa samat kaikkialla, on niiden esiintyminen aivan erilaista."...