Lusto – The Finnish Forest Museum
Lusto is a national specialist museum of forest culture – an international meeting place for the past and the future of man and the forest located in Punkaharju.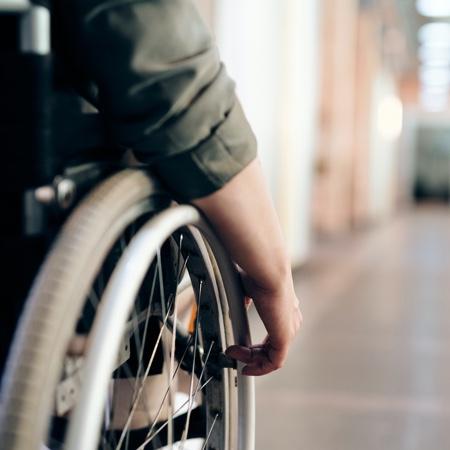 Accessibility in the museum
Lusto is accessible to wheelchair users and visitors with prams and buggies.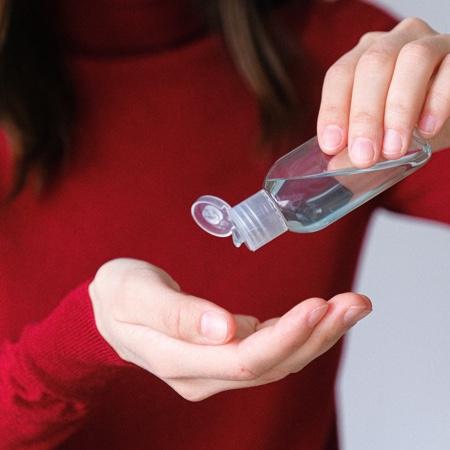 Safe museum visit
We want to offer our guests a safe visit to the museum even during the coronavirus pandemic
Location
Lusto is located in Punkaharju, Savonlinna, along the Savonlinna-Parikkala Road 14 and the Savonlinna-Parikkala railway line.
Directions and public transport
Lusto on social media
Tag your images with #visitlusto #tunnemetsa
lustomuseum
13 hours ago
Lämpimästi tervetuloa Luston Miehen työ -verkkoseminaariin torstaina 29.4.2021 klo 14-16 Seminaari pohjautuu Miehen työ -näyttelyyn sekä Suomalainen metsätyömies -tutkimusraporttiin ja -valokuva-aineistoon. Tilaisuuden juontaa Luston toimitusjohtaja Niina Uronen klo 14:00 Avaus, Niina Uronen, toimitusjohtaja, Lusto klo 14:10 Murrosten metsätyö, Kari Kekkonen, VTT klo 14:30 Miehet ja...