Lusto – The Finnish Forest Museum
Lusto is a national specialist museum of forest culture – an international meeting place for the past and the future of man and the forest located in Punkaharju.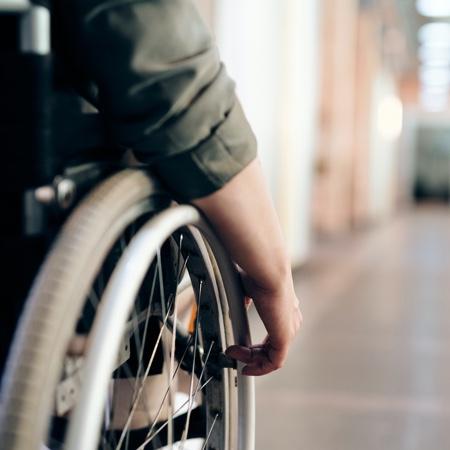 Accessibility in the museum
Lusto is accessible to wheelchair users and visitors with prams and buggies.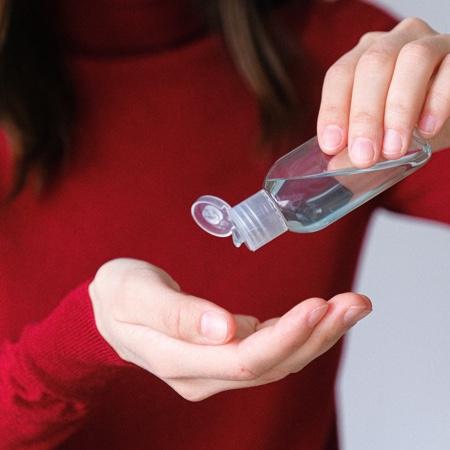 Safe museum visit
We want to offer our guests a safe visit to the museum even during the coronavirus pandemic
Location
Lusto is located in Punkaharju, Savonlinna, along the Savonlinna-Parikkala Road 14 and the Savonlinna-Parikkala railway line.
Directions and public transport
Lusto on social media
Tag your images with #visitlusto #tunnemetsa
lustomuseum
1 day ago
Uusi Metsäsuhdeklubi tuo ihmistieteiden näkökulman metsiin. Klubi on hyväksytty Suomen Metsätieteellisen Seuran tieteenalakerhoksi 1.3.2021. Metsäsuhdeklubi täydentää seuran toimintaa tuoden tutkimukseen ihmistieteellisen näkökulman sekä vahvistaen tieteidenvälistä vuorovaikutusta. Lusto on ollut mukana perustamassa uutta tieteenalakerhoa ja on mukana klubin toiminnassa myös jatkossa. Kuva: Lusto/Metsie-keruun kokoelma/kuvaaja Turo Valkama...
lustomuseum
3 days ago
Uusi näyttelykautemme käynnistyi ja tämän vuoden erikoisnäyttelyissä on tarjolla mm. veistoksia luonnonmateriaaleista ja ajankuvaa 1970-luvun metsätyöstä. Näyttelyt 2021 - Jenni Tieaho – Metsänkätkö 30.4.2021–13.3.2022 - Miehen työ 13.3.2022 saakka - Kulota – Valokuvia tulen hyödyntämisestä metsänhoidossa 2.1.2022 saakka - Jätkän kulttuuripäivät – legendaarinen metsätapahtuma 1967–2000,...
lustomuseum
5 days ago