Lusto is closed  for exhibition renovation.
The renovated museum opens in May 2024.
The Finnish Forest Museum Lusto
The Finnish Forest Museum Lusto offers surprising insights and different perspectives of forests for all ages. The national museum responsible for forest culture is located in Punkaharju, in the midst of the most beautiful landscape of ridges and lakes in Eastern Finland.
Did you visit Lusto? Give us feedback and respond with a customer questionnaire ›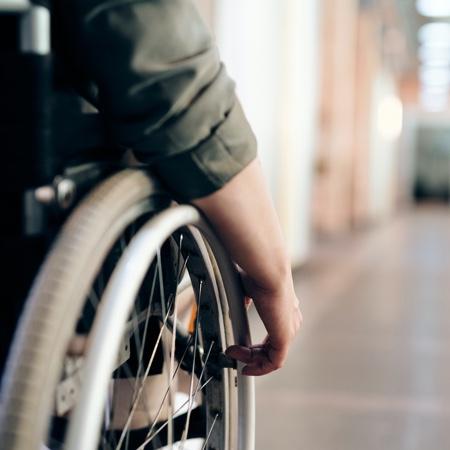 Accessibility in the museum
Lusto is accessible to wheelchair users and visitors with prams and buggies.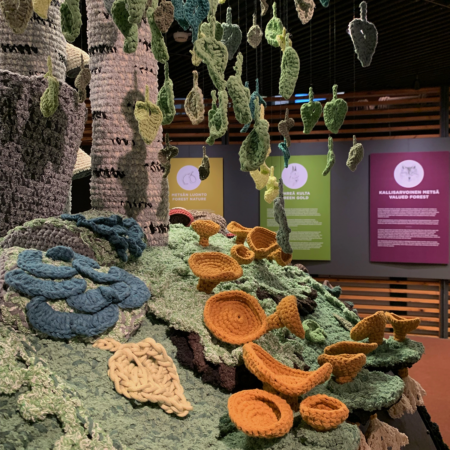 The Core Exhibition Reform
Lusto is reforming its core exhibition in 2020–2023. Opening in 2024.
Location
Lusto is located in Punkaharju, Savonlinna, along the Savonlinna-Parikkala Road 14 and the Savonlinna-Parikkala railway line.
Directions and public transport
Lusto on social media
Tag your images with #visitlusto #tunnemetsa