The Finnish Forest Museum Lusto
The Finnish Forest Museum Lusto offers surprising insights and different perspectives of forests for all ages. The national museum responsible for forest culture is located in Punkaharju, in the midst of the most beautiful landscape of ridges and lakes in Eastern Finland.
Did you visit Lusto? Give us feedback and respond with a customer questionnaire ›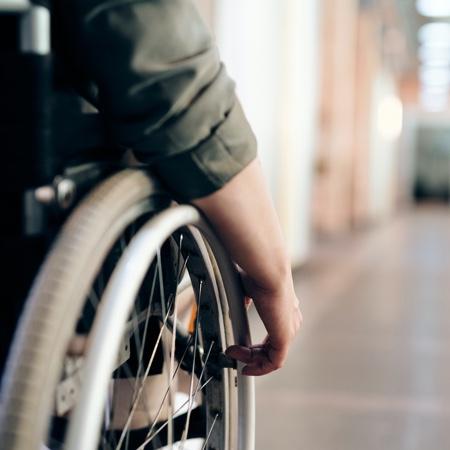 Accessibility in the museum
Lusto is accessible to wheelchair users and visitors with prams and buggies.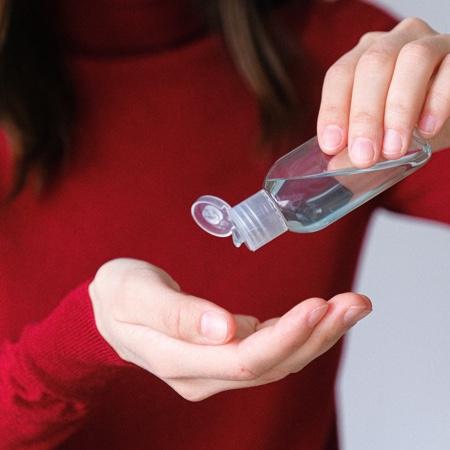 Safe museum visit
We want to offer our guests a safe visit to the museum even during the coronavirus pandemic
Location
Lusto is located in Punkaharju, Savonlinna, along the Savonlinna-Parikkala Road 14 and the Savonlinna-Parikkala railway line.
Directions and public transport
Lusto on social media
Tag your images with #visitlusto #tunnemetsa
lustomuseum
12 hours ago
Elävää perintöä ja kädentaitoa! Lusto säilyttää ja ylläpitää metsään liittyvää perintöä, niin kokoelmissaan kuin elävän perinnön saralla. Tule seuraamaan kesän työnäytöksiä ja pääset näkemään, miltä näyttää perinteinen vakanteko tai kuinka lastuvuolemalla tehdään erilaisia käyttö- ja koriste-esineitä! Jouko Lehtikuusi esittelee lastuvuolentaa 1-5.7, 15.-19.7., 5.-9.8. ja 20.-21.8....
lustomuseum
2 days ago
Luston piha-alueella on kahden paikan koiraparkki. Elmo-koira on testannut yksiön ja hyväksi haukkui. Koiraparkki sijaitsee Luston pysäköintialueen vieressä. Ovissa ei ole lukkoa, joten otathan oman lukon ja muut tarvittavat koiratarvikkeet mukaan. Museovierailun ajaksi lemmikit tulee siis jättää kotiin, ainoastaan avustajakoirille on pääsy näyttelytiloihimme. Tervetuloa vierailulle!...
lustomuseum
4 days ago
Iloista juhannusta! Kuva juhannusretkeltä vuodelta 1942. Pohjois-Karjalan Uittoyhdistys järjesti Rahkeenniemen, Metelin ja Ristisaaren erotteluiden työvelvollisille koulupojille juhannusretken Kolille. Retkeläiset matkaavat hinaajalla Vuonislahdesta kohti Kolia. Kuva: Lusto/Pohjois-Karjalan Uittoyhdistyksen kokoelma
#visitlusto
#visitpunkaharju
#visitsavonlinna
#juhannus
#juhannusretki