What's on at Lusto
Lusto's permanent exhibition deals with the interaction between man and the forest from the past to the present in a variety of ways. The temporary special exhibitions offer new perspectives on different aspects of forest culture.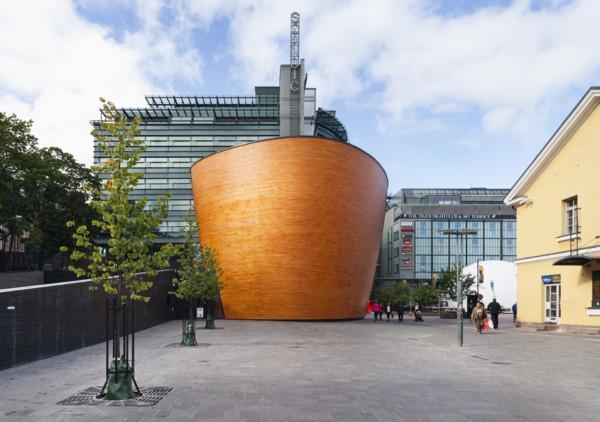 Hope from wood
Hope from Wood looks at wooden architecture from the perspective of the hope it inspires.
Deciphering Roof Trusses – Exploring Medieval Wooden Structures
The exhibition presents the world of roof trusses hidden beneath medieval shingle roofs, as well as the work of the research team exploring them.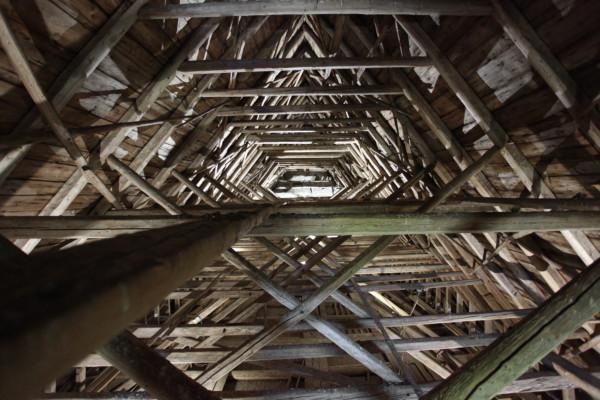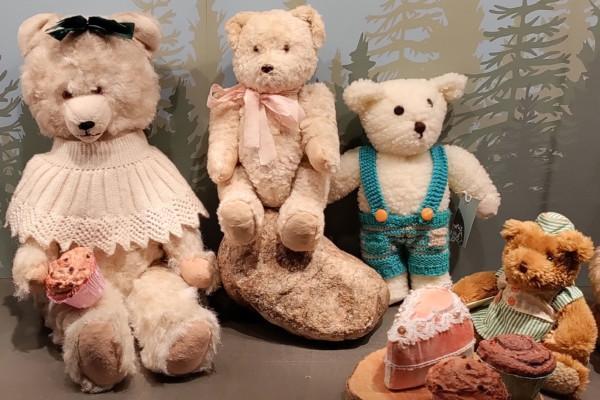 The king of the Finnish forest: Teddy Bear's 120th anniversary
The history of the teddy bear is presented in Lusto's exhibition with the help of the teddy bear collection of Käpy Tarus from Savonlinna.
We on the Lake Saimaa – Photos from the waters and forests
A photo exhibition by Teijo Nikkanen and Tuija Aronen is a tribute to Lake Saimaa's unique nature. At the same time, it offers a glimpse into a boater's life in the Saimaa archipelago. The exhibition is on display in Lusto's lobby, free access.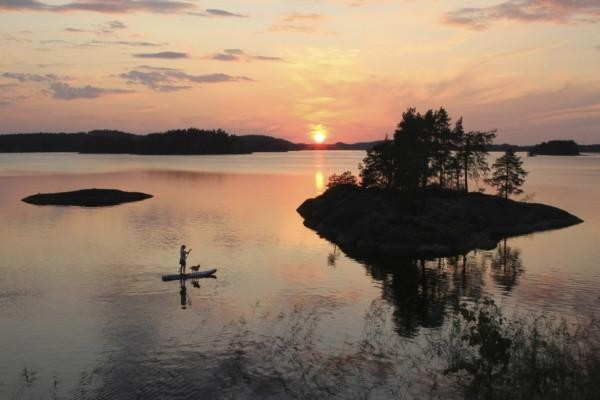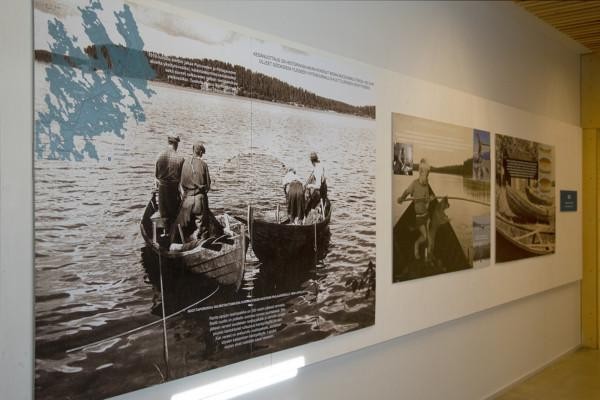 Views on the history of Puruvesi
The exhibition describes of how everyday life on the shores of Puruvesi have always been closely intertwined around nature, lake and fishing.
Time of the Machines
The Time of the Machines exhibition explores the mechanisation of timber harvesting, as well as the development of forestry and the forest industry from early experimentations to the most modern harvesting technologies.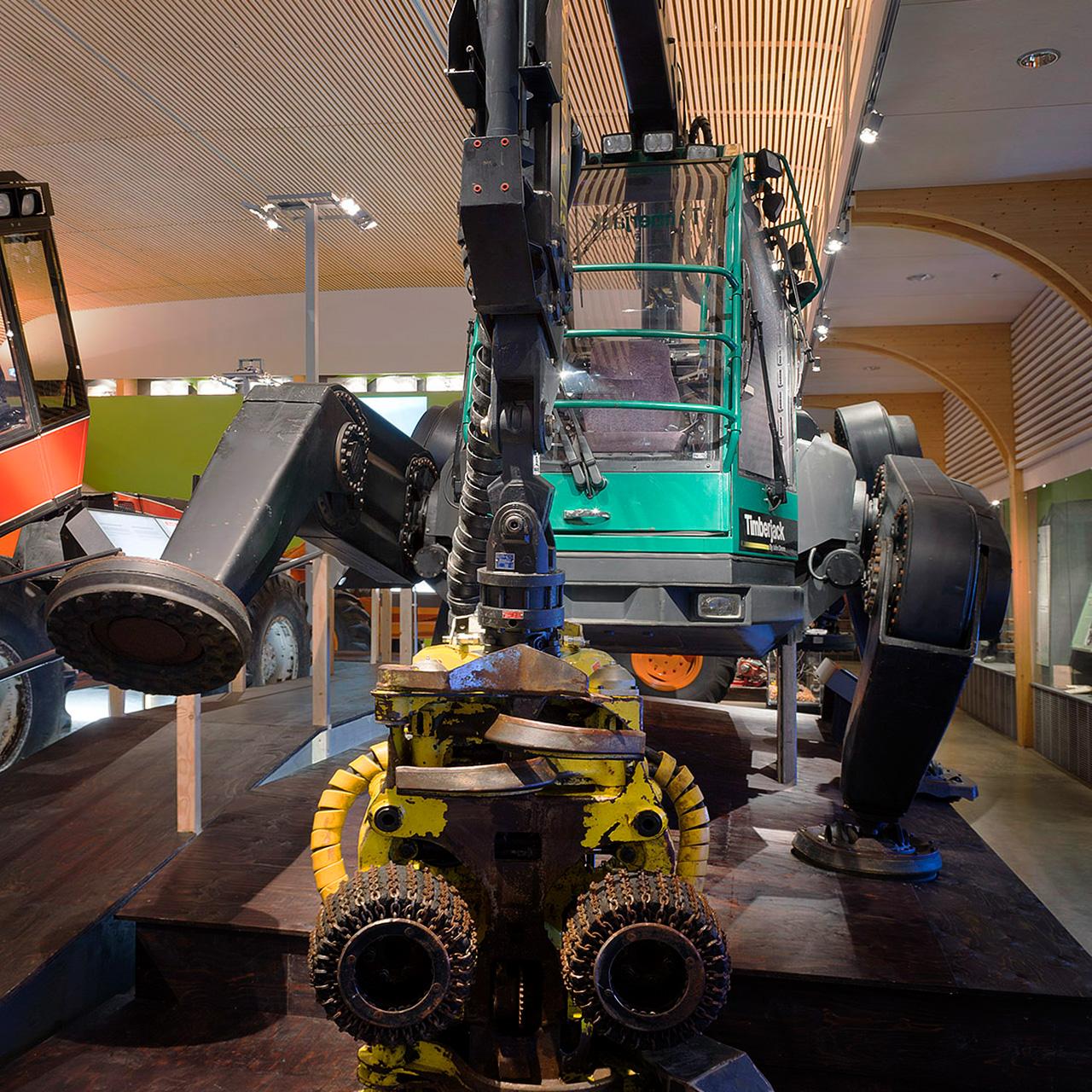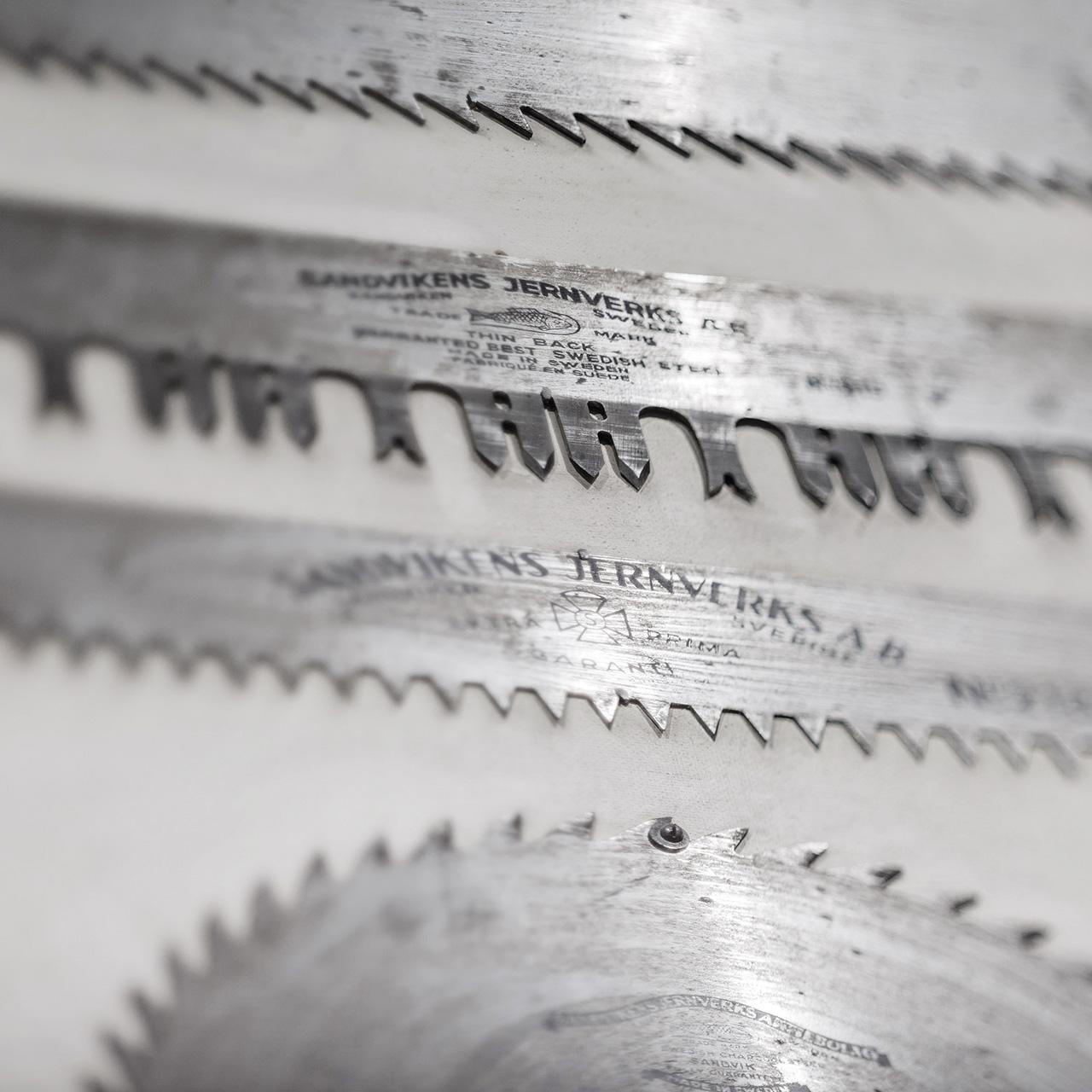 The Old Logging Site
The old logging site exhibition takes visitors back to old time logging sites and timber floating routes – to the golden age of buck saws, lumberjacks and Finnhorses.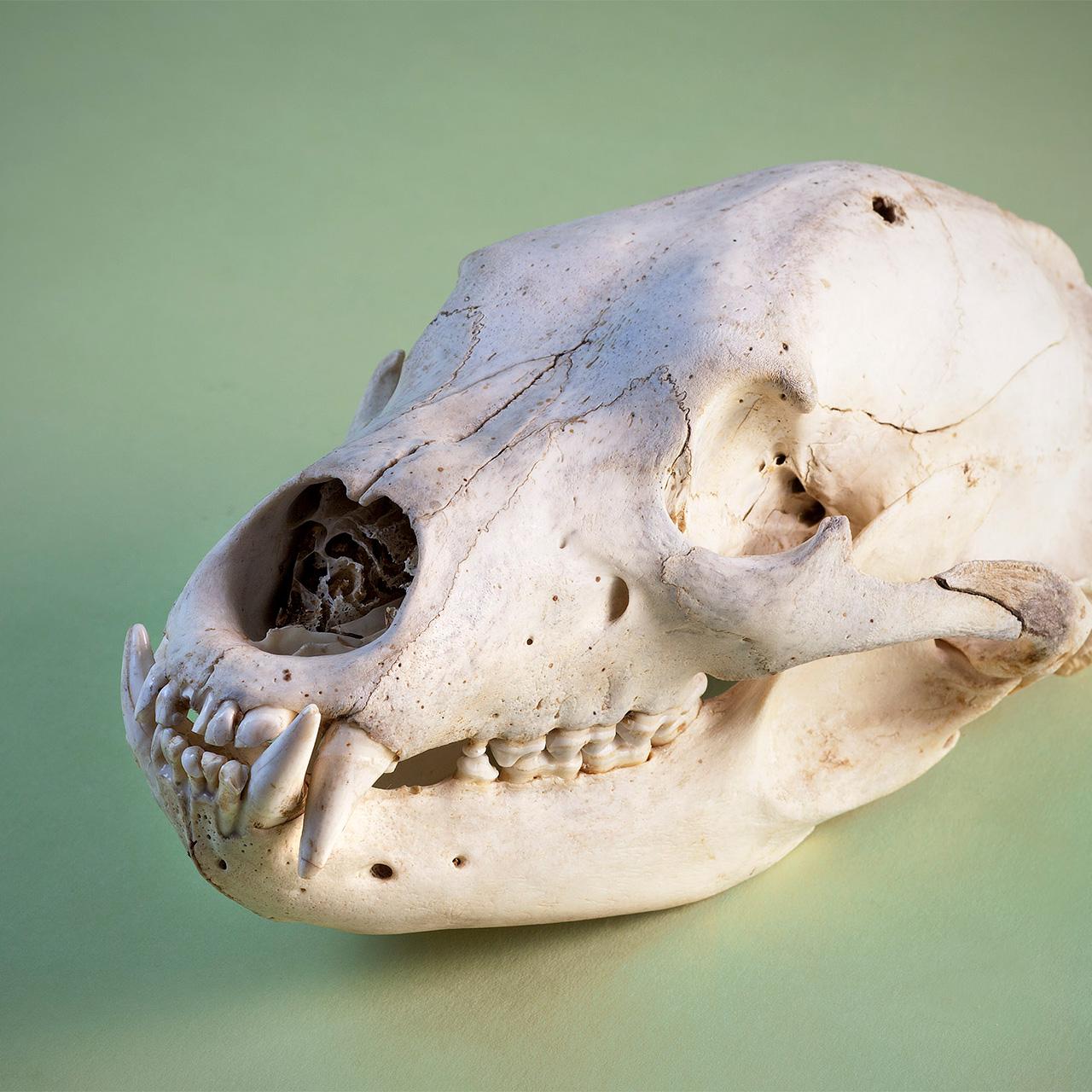 The Forest of the Finns
For Finns, the forest has always been – and still is – not only a source of income and a treasure trove of offerings, but also a place for recreation and retreat.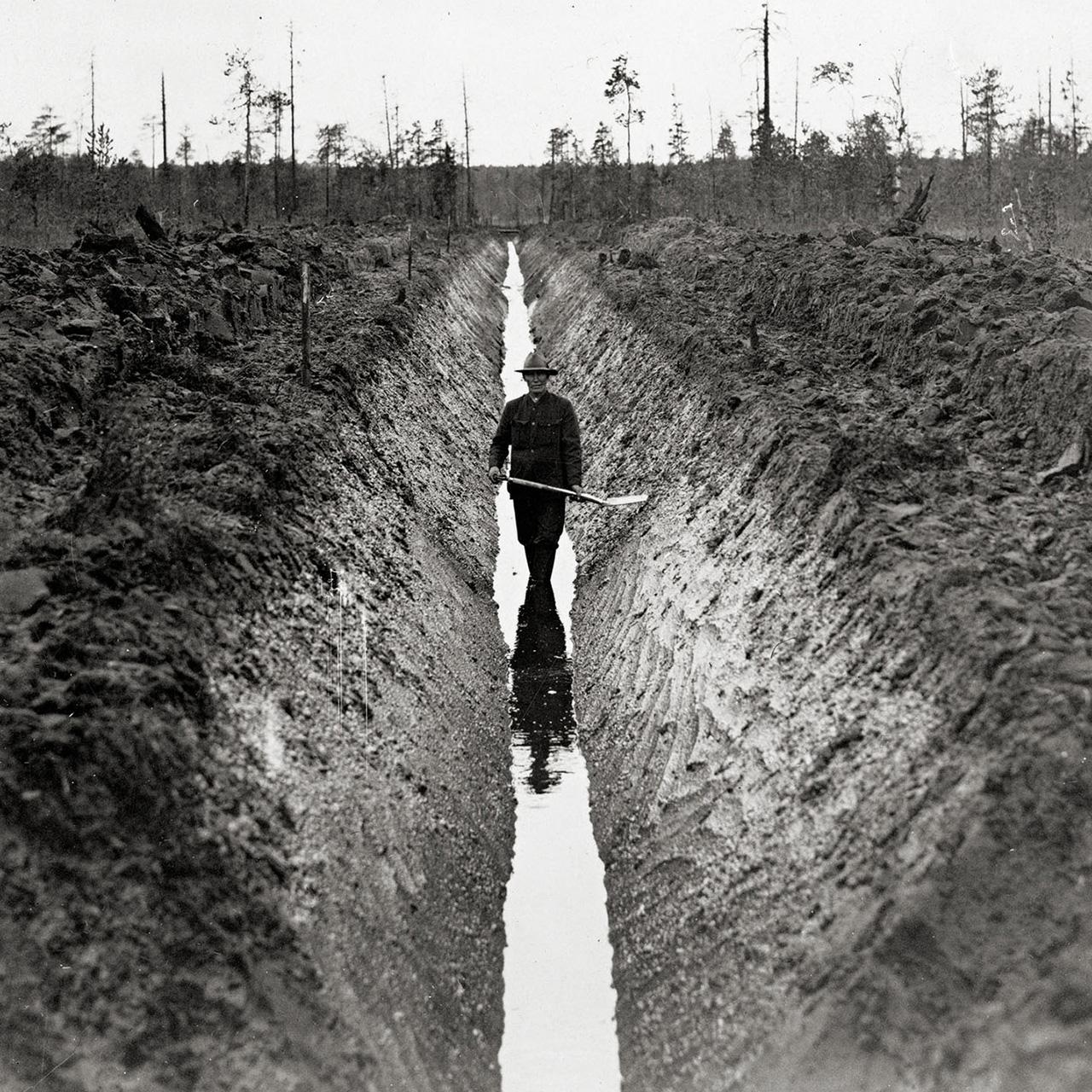 The Century of Forest Improvements
The exhibition focuses on the pioneering work to enhance silviculture that was carried out in Finland in the 20th century.