What's on at Lusto
Lusto is closed for exhibition renovation. The renovated museum opens in May 2024.
Lusto's origin and reform
Lusto's origin and reform exhibition shares the highlights of the museum's origin story and describes reform work in the years to come.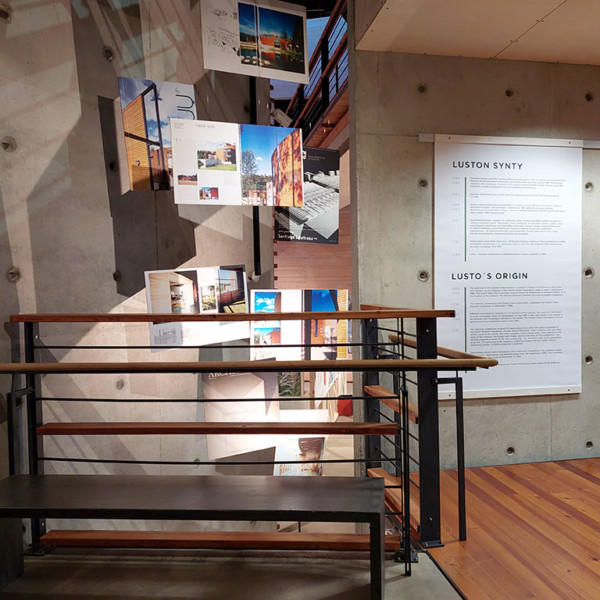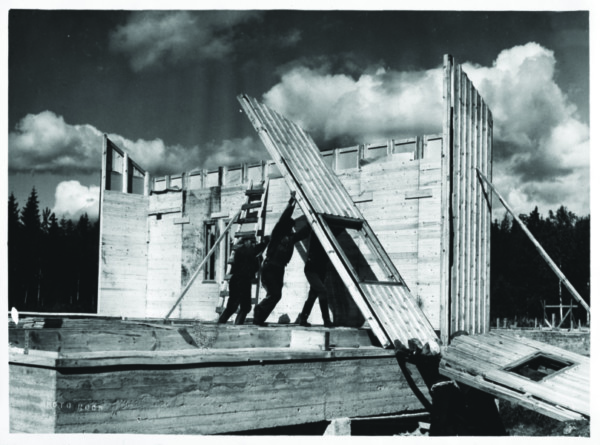 New Standards
New Standards presents the story of Puutalo Oy at Lusto. New Standads made its debut in the Pavilion of Finland in 2021, will be on display once again. After the Biennale, the exhibition has visited the Museum of Finnish Architecture, and the next stop will be the Finnish Forest Museum in Lusto, from 28 April to 4 September.
Past Permanent exhibition
Time of the Machines
The Time of the Machines exhibition explores the mechanisation of timber harvesting, as well as the development of forestry and the forest industry from early experimentations to the most modern harvesting technologies.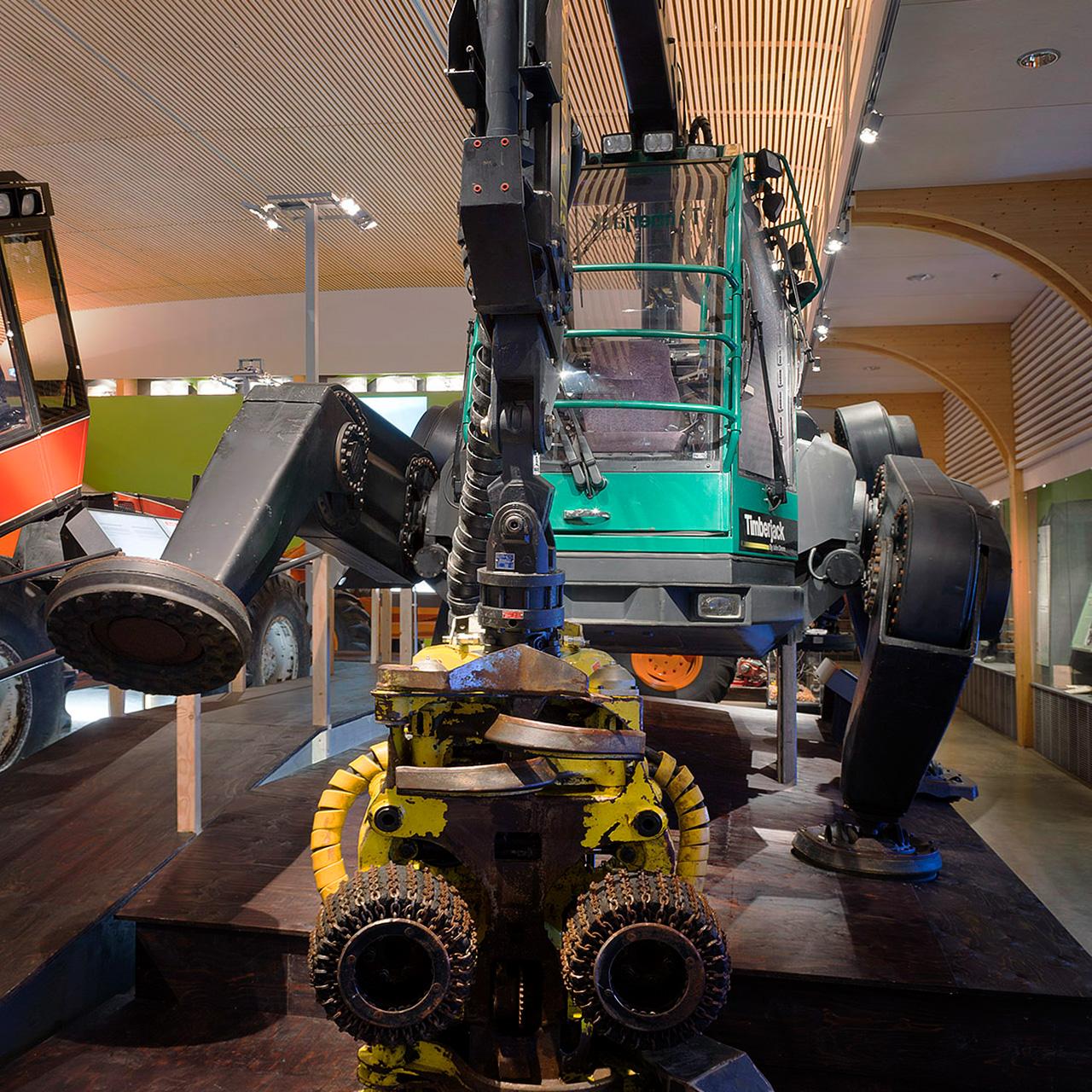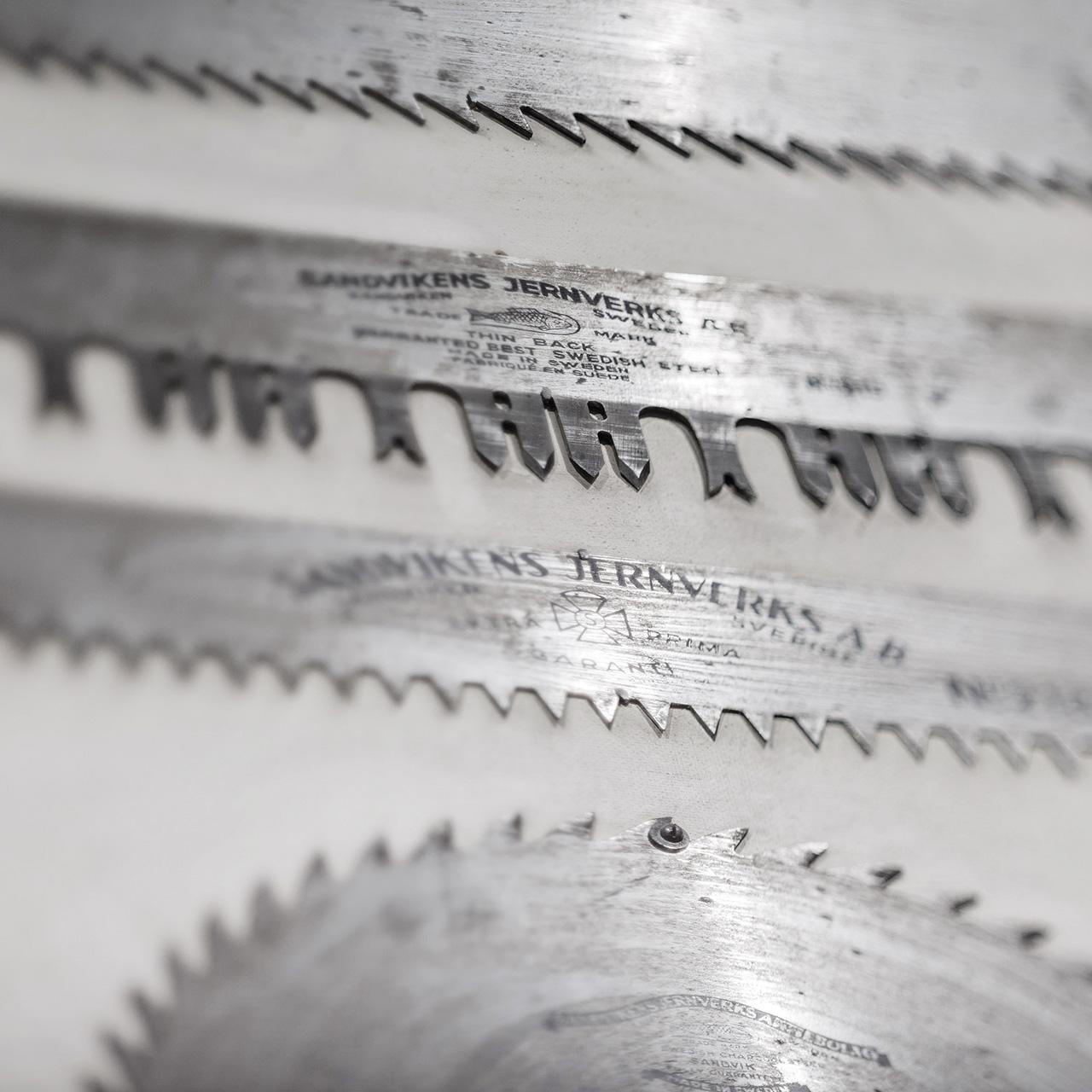 The Old Logging Site
The old logging site exhibition takes visitors back to old time logging sites and timber floating routes – to the golden age of buck saws, lumberjacks and Finnhorses.

The Century of Forest Improvements
The exhibition focuses on the pioneering work to enhance silviculture that was carried out in Finland in the 20th century.