What's on at Lusto
Lusto's permanent exhibition deals with the interaction between man and the forest from the past to the present in a variety of ways. The temporary special exhibitions offer new perspectives on different aspects of forest culture.
Jenni Tieaho – A cache in the forest
Jenni Tieaho's cache in the forest represents impressive sculptures which are made from natural materials.
A Man's Job
A Man's Job features touching photographs taken in the 1970s of forest workers and how their job has changed. Most of the photographs have never been displayed in public before.
Controlled Burning
The Controlled burning exhibition presents the use of fire in promoting forest management and forest biodiversity through photographs taken by Benjam Pöntinen, a nature photographer.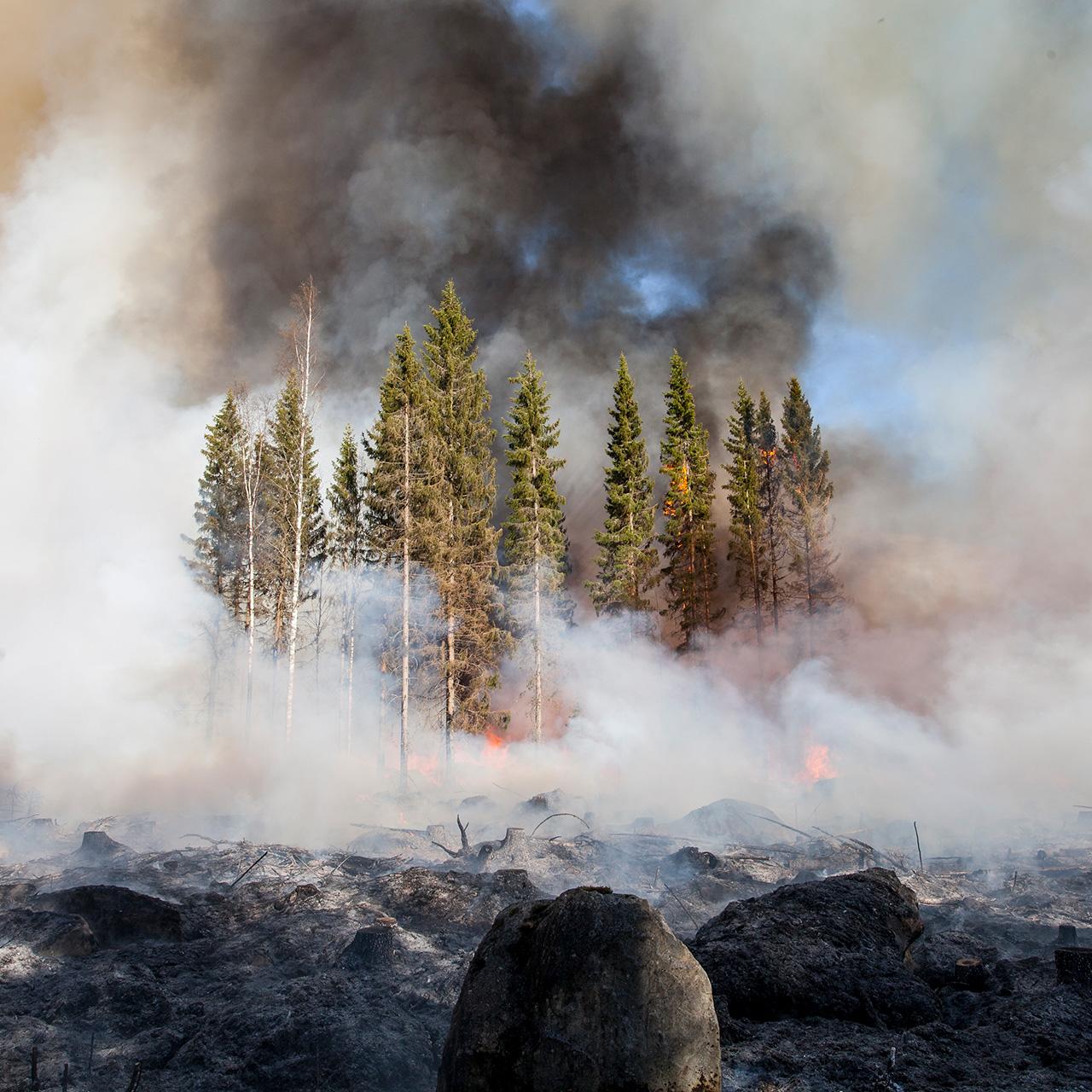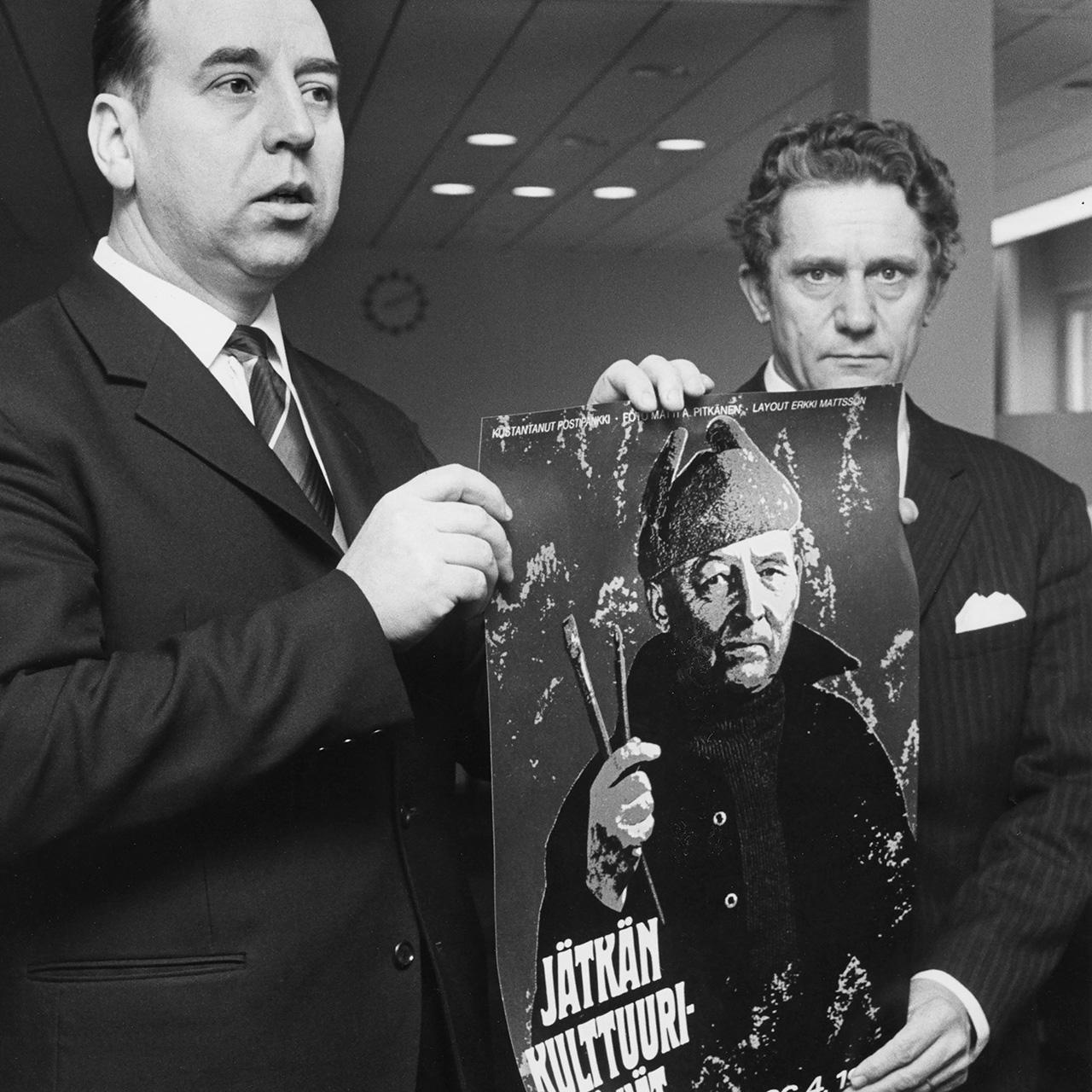 Lumberjack's Culture Days
The exhibition Lumberjack's culture days pays tribute to the forest workers' own cultural event.
Time of the Machines
The Time of the Machines exhibition explores the mechanisation of timber harvesting, as well as the development of forestry and the forest industry from early experimentations to the most modern harvesting technologies.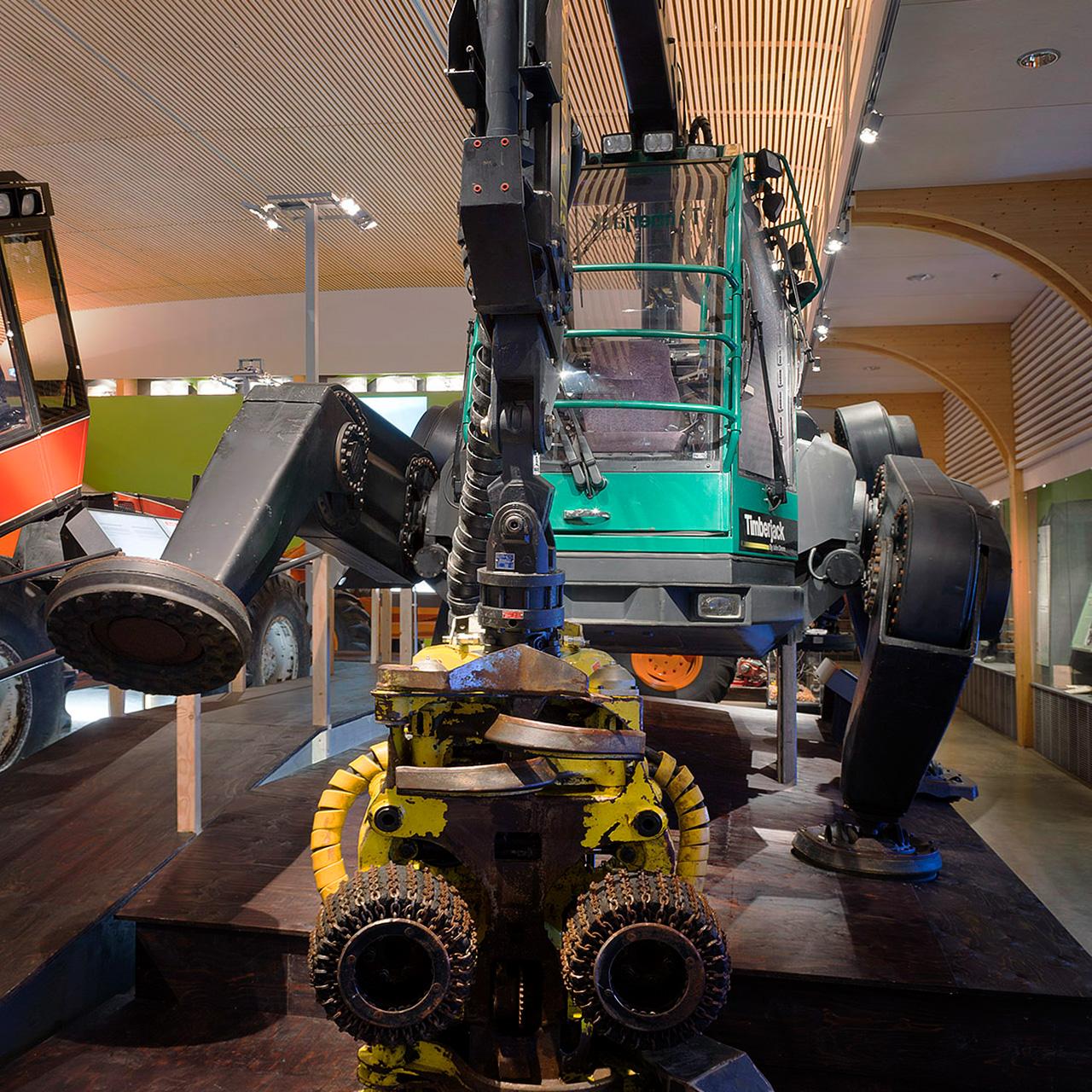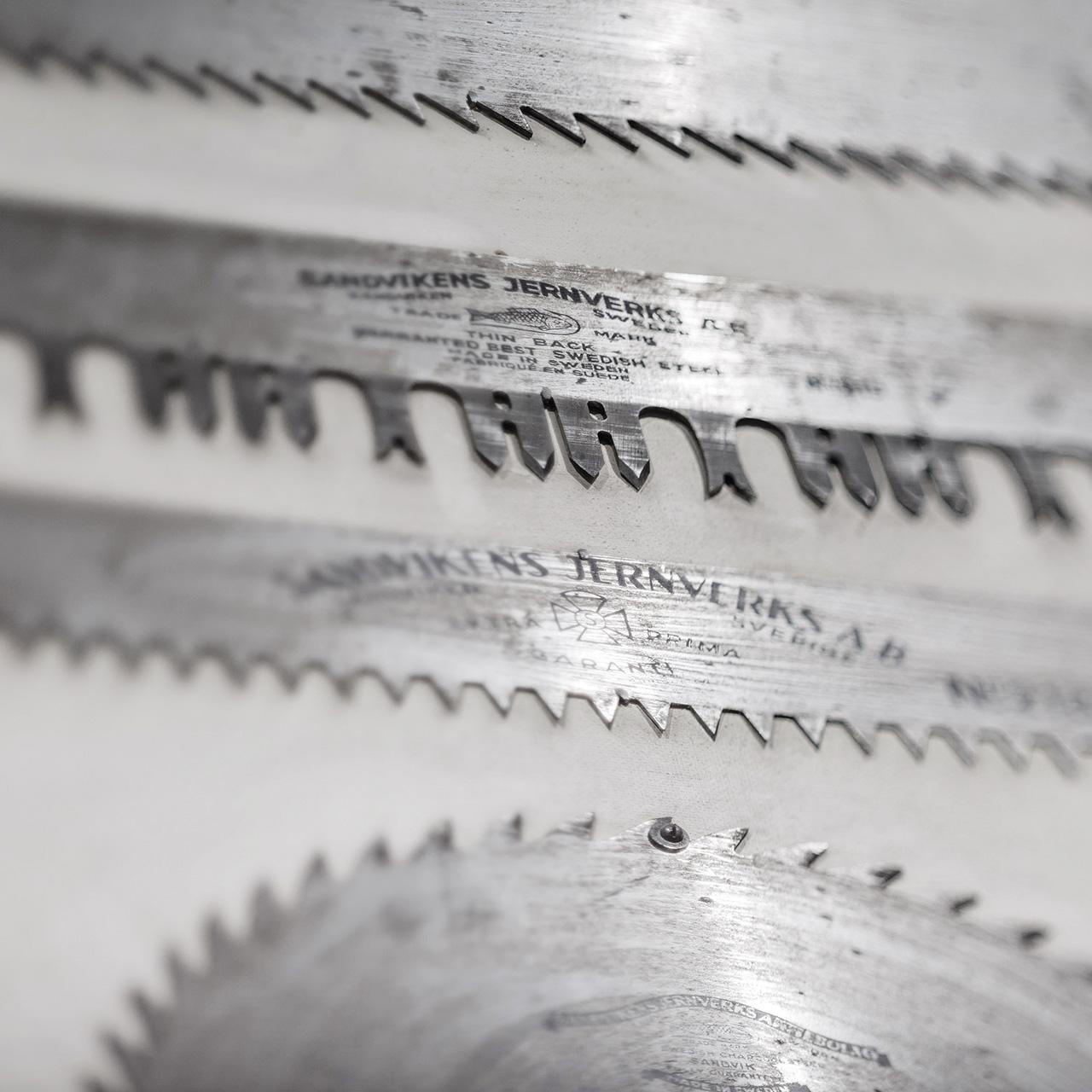 The Old Logging Site
The old logging site exhibition takes visitors back to old time logging sites and timber floating routes – to the golden age of buck saws, lumberjacks and Finnhorses.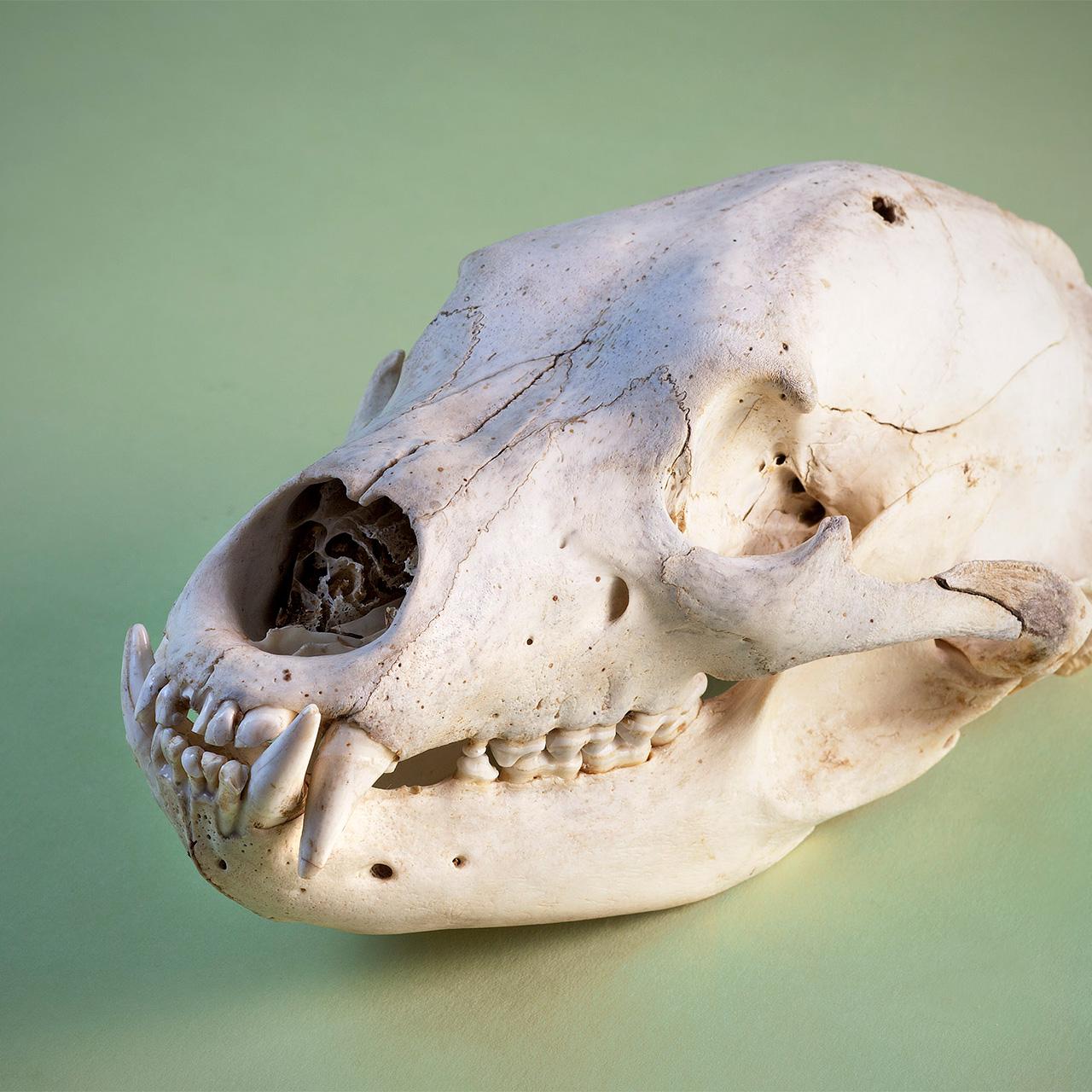 The Forest of the Finns
For Finns, the forest has always been – and still is – not only a source of income and a treasure trove of offerings, but also a place for recreation and retreat.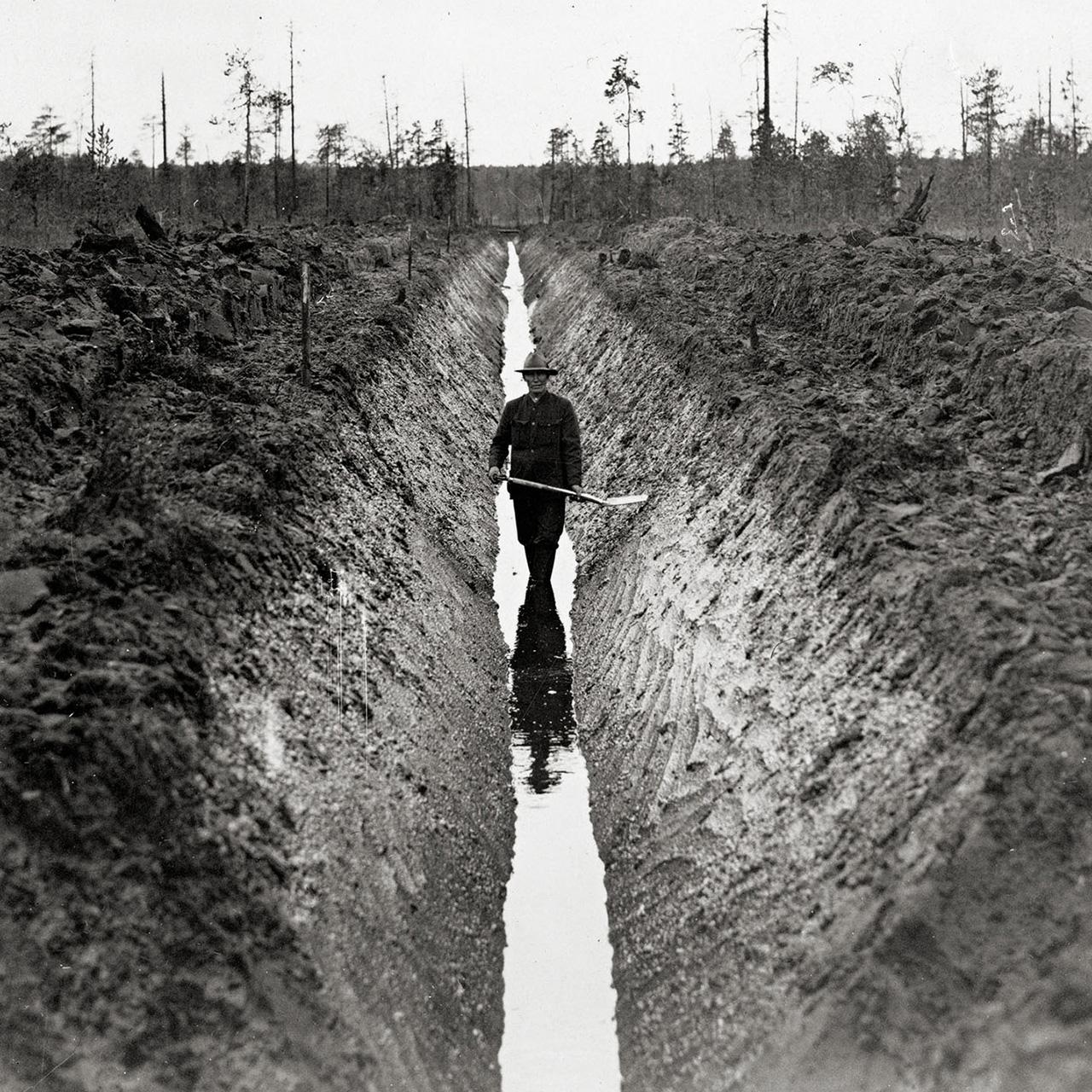 The Century of Forest Improvements
The exhibition focuses on the pioneering work to enhance silviculture that was carried out in Finland in the 20th century.